Stages
[frame align="left"]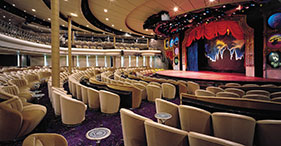 [/frame]
Stardust Lounge
It's show time! And we've got a really big show for you at the Stardust Lounge. A stunning two-story main show lounge with a stage headlines the best entertainment at sea.
[frame align="left"]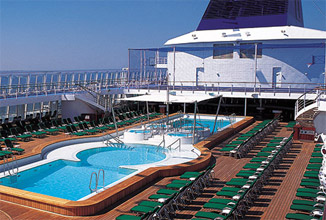 [/frame]
Deck Stage
Motörboat deck shows are the stuff of legend, and we'll continue to make history under the sun and stars onboard the NCL Sky!